Global Ad Platform Brand Health Report Q2, 2019
レポート 2019.7.22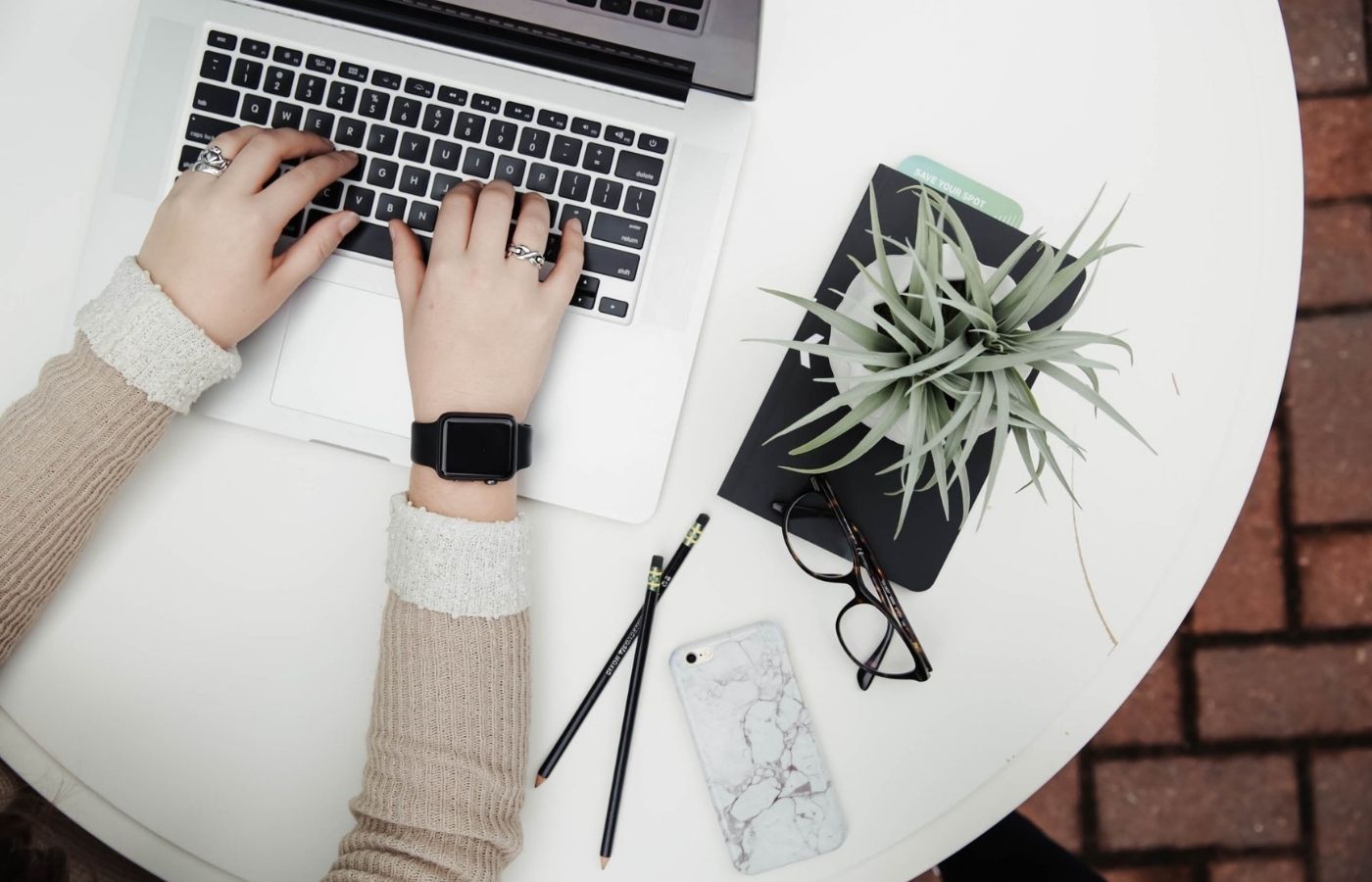 The comprehensive report to evaluate the major ad platform with  20 criteria.
■Survey collected from 115 experts in the digital advertisement industries (advertisement owners, advertisement agencies, adtech vendor, media company)
■Quantitative analysis for each advertisement platform to clarify its SWOT and characteristic
■The past 3 quarter data is included*
* (Oct-Dec, 2018 (N=101, number of questions=14), Jan-Mar (N=98, number of questions=18), April-June (N=115, number of questions=20)
This report has a full coverage of the evaluations as to  seven major advertisement platforms – Amazon, Facebook, Google, LINE, Twitter, Yahoo!JAPAN, Rakuten. The data is collected by 115 respondents of those who work in the digital advertisement industry.
This survey is conducted every quarter, so that the readers would use it for the effective media analysis as well as KPI tracking. The previous two reports had received tremendous positive feedback from those who had purchased.
◆Survey target
Major 7 advertisement platform:Amazon, Facebook, Google, LINE, Twitter, Yahoo!JAPAN, Rakuten
◆Method
115 personnel from the digital advertisement industry
■Industry breakdown:advertiser 29.6%, advertisement agency 47.8%, adtech vendor 7.8%, media 14.8%
■Title:C-class 3.5%, director class 7.8%, manager class, 33.0%, leader class 27.8%, staff 27.8%
■Company headcount:Less than 10 2.6%, 10-50 9.6%, 50-100 2.6%, 100-500 23.5%, 500-1000 14.8%, More than 1000 47.0%
◆How the data is collected
This report was made from the list of 20 questionnaires that covers the following questions.
About overall ad platform, about ad product, about the platform usability from the client perspective, about the ease of operations, about the engagement with the stake holders, about the human resources
◆Survey duration
April – June, 2019
◆Survey owner
Digital InFact, Inc.
◆Table of content
Ⅰ.Summary
1.Total score
(1)Total score analyzed from 20 items (April – June,2019)
(2)Score analysis of 14 common questions (data from 3 quarters)
2.Category-wise score and its result(April – June,2019)
(1)Score by category
(2)Survey result
3.Score by the platform (data from 3 quarters)
Ⅱ.Result and analysis of each platform
1.Google
2.Yahoo!JAPAN
3.Facebook
4.Twitter
5.LINE
6.Rakuten
7.Amazon
Ⅲ.Survey result data
1.Grand total data analysis
2.Free answers
3.Cross-tabulated data analysis by industry
4.Respondent profile
Appendix-Previous data-
For any inquiries about this report,  please contact  info atmark digitalinfact.com
調査主体

株式会社 デジタルインファクト

1983年設立の市場調査会社株式会社シード・プランニングのグループ会社として2016年に設立された、デジタル広告業界を主な領域とする調査機関です。

日本のデジタル広告業界に関する様々な市場規模を算出している市場調査事業の他、アドテクノロジー領域をテーマにしたWebメディア、ExchangeWireJAPANの運営も行っています。

お問い合わせ

お問い合わせはこちら

株式会社 デジタルインファクト
〒113-0034 東京都文京区湯島3-19-11
湯島ファーストビル4F